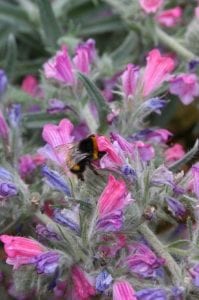 Schools are hives of activity.
From the roughest, inner city school to the most prestigious, private establishment, expectations of teachers are often crushingly high. Our expectations of ourselves are the starting point but we also experience pressure from: head teachers, management teams, department heads, other teachers, other staff, parents and our students.
Teaching is an extremely enjoyable career.
Extremely enjoyable.
Other than loving being in the classroom, the only other way to ensure that it is a) doable and b) frabjous (Footnote: excellent word here stole as an attempted literary allusion…) is to have and be kind colleagues.
Our departments determine so much about our everyday experiences of school.
Currently, I am part of an exceptional department in a very pressurised environment. Sometimes it feels like teaching on crack. (Please note: this is entirely metaphorical!) What makes it so exceptional is not predominantly that the teachers who surround me are enthusiastic, capable, intelligent, driven educators, it is that they are loving and bonkers.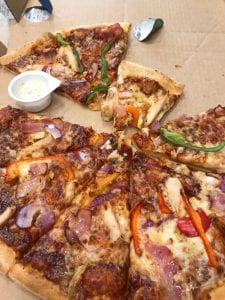 On a bad day, nothing could make me laugh more than my department.
Walking into the office and finding someone sitting in the recycling bin, or a trolley, or a box, or under a desk, never ceases to crease me up. (All real examples.)
R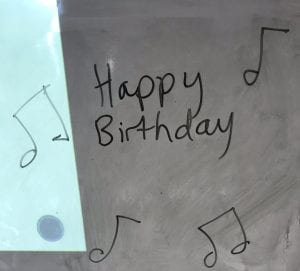 ecently, my head of department ran in to my room, wrote 'Happy Birthday!' and got my students singing to me before running off!
Constant joking creates an atmosphere where we can all thrive but what makes them so fabulous is that they really care. There's never a day where someone doesn't check in on you and how you are.
There's rarely a day where someone fails to bring in snacks or treats. One of my colleagues even takes it upon herself to run sweepstakes on everything. Seriously. If there's a new baby on the way, sweepstake. Strictly, Bake Off, Apprentice, sweepstake. Major sporting event, SWEEPSTAKE.
If someone is in tears, multiple people will help out:
taking their lesson to give them time to cheer up;
talking things through;
grabbing hot drinks;
giving chocolate or a hug.
We feel cared for.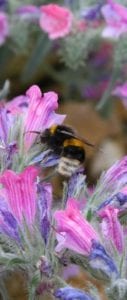 What's more is that this has a knock on effect. Students love to come in to our department. It's a safe space for them and they regularly come in to be boosted by the atmosphere or to receive the care and support they feel in need of.
Working as busy bees in our hives of activity is extremely rewarding but it isn't possible unless we are kind colleagues too.
Let's be thoughtful. Let's be generous. Let's look out for each other. Let's laugh together.