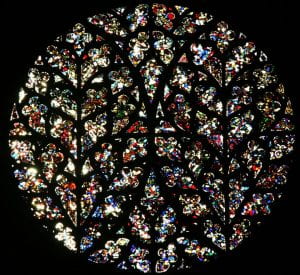 So, it's the last week of the holidays.
I always start getting jittery with so few days to go. I worry that I'll have forgotten how to teach, I worry about whether this year will be too busy, I worry about whether I'll be able to work with all of the classes I've got.
I guess that you get the picture: I worry.
Last year, I commented on the fact that I have nightmares before I go back, this year I'm looking to be proactive and to try to calm the last week nerves. So what am I going to do?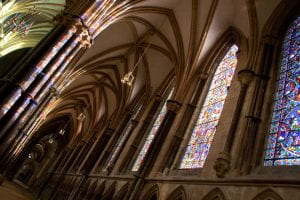 I'm going to go out and do things.
One of the potential solutions I'm trialling is booking things in so, this week, I'm going to go on a couple of day trips, whole days away from home where I can focus on something else. I'm not going to lie, I'm going to check out some National Trust properties with a History teacher. It's hardly 'living it large' but I think it's going to distract me!
I'm going to see friends.
I'm definitely a coffee drinker. If I'm not at home or work, I will be in a coffee shop. For sure.
This week, I intend to go out and drink coffee with as many people as possible or to pop out and take a book with me. Hopefully that will get me out of just sitting home, worrying or just doing chores.
I'm going to read before bed.
In that I've always had school-related nightmares before, I'm going to try to read before bed so that my last thoughts of each day aren't related to work. Hopefully, my dreams will be guided by whatever I'm reading (currently 'The Guilty Feminist', which should provide some amusing material!).
I'm going to do some work.
Perhaps one of the reasons that I worry is that I'm not sure that I'm ready for the new term. This week I'm going to spend a day or two getting ready, sorting things out, getting organised. More specifically, I'm going to plan the first few weeks of lessons, write up my timetable, prepare the sessions I'm leading on teacher days and, in that I'm moving to a new job, I'm going to sort through the notes I made in meetings before term ended to brush up on names and what my new responsibilities even are!
With this in mind, here's hoping that this is a nightmare free week and I can head into the inevitable teacher days refreshed and ready…